GNU/LINUX logo and logotype designed by Vladimir Tovic
DESCRIPTION
GNU / LINUX logo represents penguin footprint and gnu horn on it.
GNU / LINUX logotype consists of the word LiNUX with the dot on the letter "i" modified into capital letter "G".
Logotype fonts were redesigned on the basis of Dosis Family font, designed by Edgar Tolentino, refined & extended by Pablo Impallari (www.impallari.com), spaced & kerned by Igino Marini (www.iginomarini.com).
Logo and logotype were created with Inkscape™ (www.inkscape.com).
DOWNLOAD
>>>
Vector image - gnu-linux_logo-logotype.PDF
>>>
Vector image - gnu-linux_logo-logotype.SVG
>>>
Raster images -
gnu-linux_logo-logotype_
PNG.7z
LICENCE
AUTHOR: Vladimir Tović
ORIGIN: This is original design (not based upon another work).
DATE CREATED: 5 September 2014
CONTACT: tovic[at]mail.com
PERMISSIONS: Free for private and comercial use. Free for reproduction, distribution and publishing in any medium.
Modifying
: Proportional resizing, rotating, change of colours and rearranging positions of logo and logotype are permitted but shape and proportions of logo and logotype are not to be modified. Logo can be used separately.
Attribution
: Acknowledgement of the original author if applicable should be cited.
GNU/LINUX logo & logotype

by Vladimir Tovic is licensed under a Creative Commons Attribution-ShareAlike 4.0 International License.
Permissions beyond the scope of this license may be available at http://tovic.sirmium.org/design/logo/gnu-linux
.
Copyright © 2014 Vladimir Tovic

EXAMPLES OF SOME COLOR VARIATIONS
(png)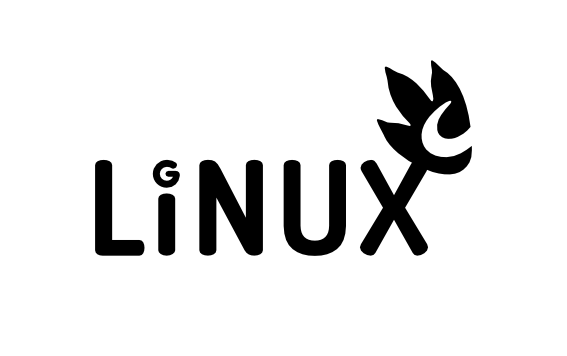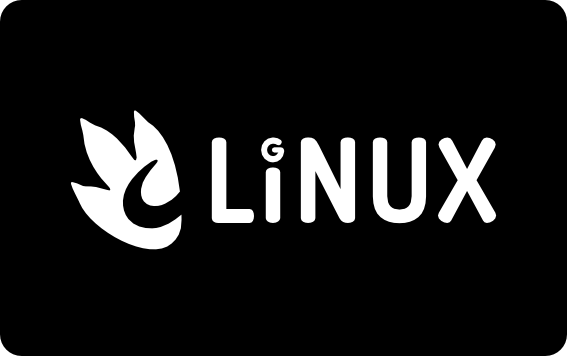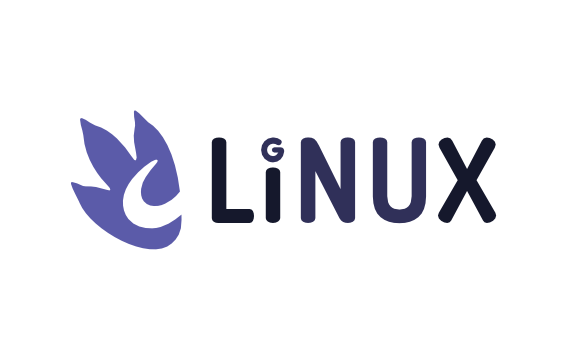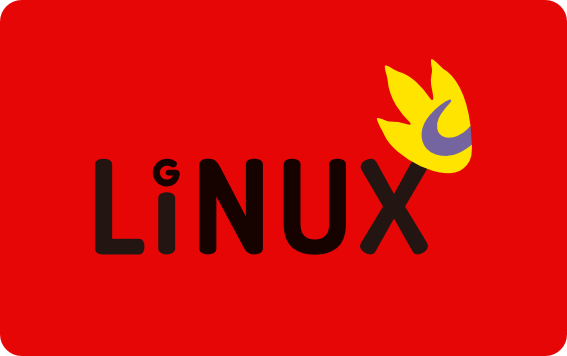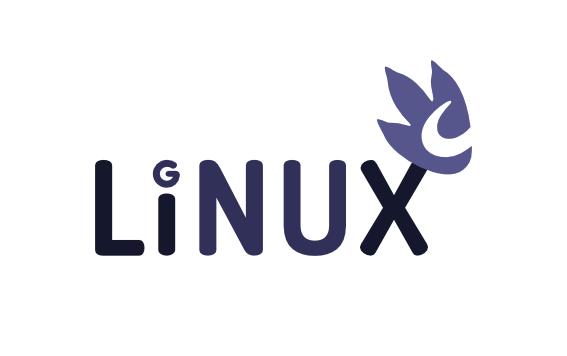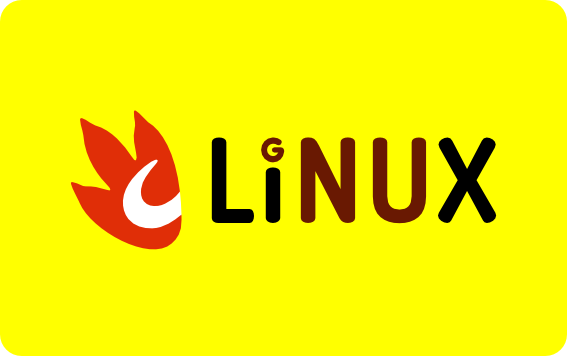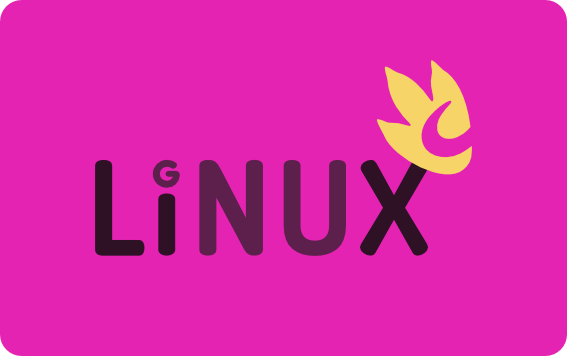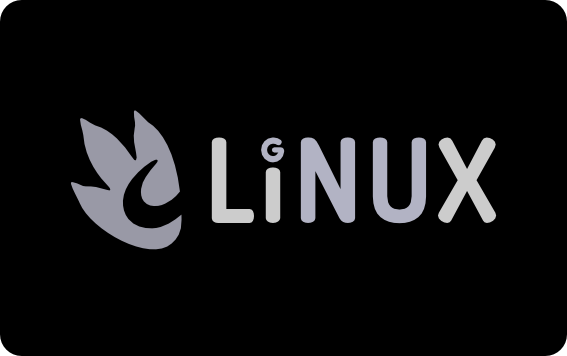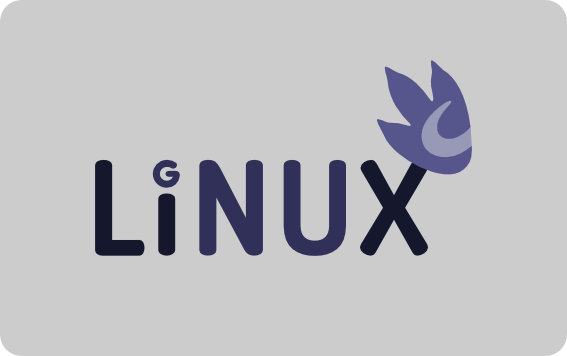 SOME EXAMPLES OF POSSIBLE APPLICATIONS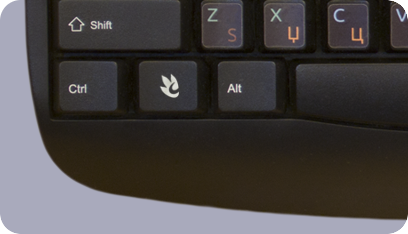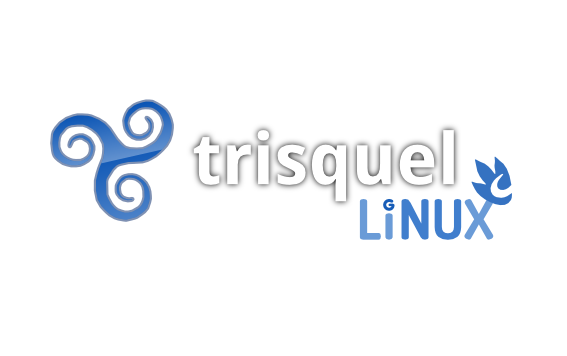 THANKS TO
Firefox
Inkscape
Gimp
Krita
Bluegriffon
Bluefish
Birdfont
7-Zip
Filezilla
CrazyStat
Xubuntu
Mail.com